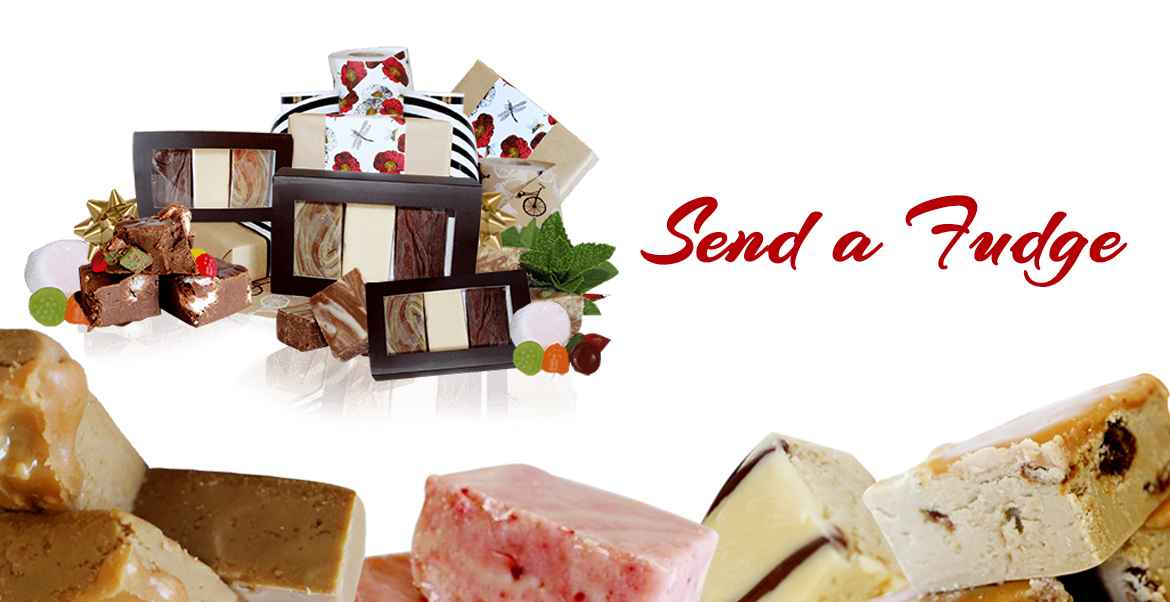 Make someone happy! Share the goodness of Charlotte Piper's fudge with no hassle! Order now then sit back, relax and we will take care of the rest!
3 Easy Ways to send your Fudge:
Phone
Call us at
0427 473 661
Email
Email the details of your gift at
sales@
charlottepiper.com.au
Online
Choose, Click and tada...
send a fudge to your love one!