Sweeter way to say I love you!
Exciting! Sometimes you feel that
it is never going to come together but finally it is
... just in time for Mothers Day!
Surprise her with these tasty treats.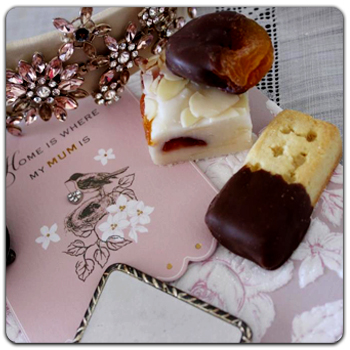 Get the latest delectable updates &
exciting surprises...
Subscription is 100% FREE!
Subscribe to our Newsletter!
This Month's Best Sellers: