Staying at home with children is a roller coaster, crazy, hype but fun!! Serving these colourful and tasty fudge flavours will surely keep your kids busy and happy. Enjoy!
Unicorn Fudge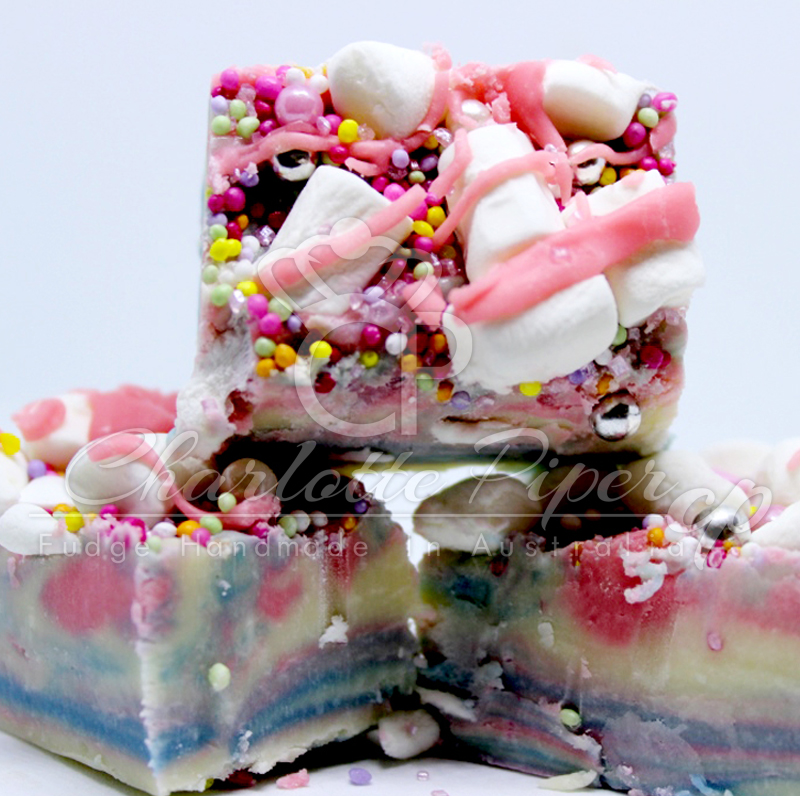 Shout out to all little girls who are mad about unicorns! You will love the heavenly bright and colourful Unicorn fudge. This is a delicious mix of Vanilla and bubblegum swirl topped with 100's and 1000's with mini marshmallows.
Check out this little girl who enjoys our fudge while listening to her favourite nursery rhymes.
Bubblegum Fudge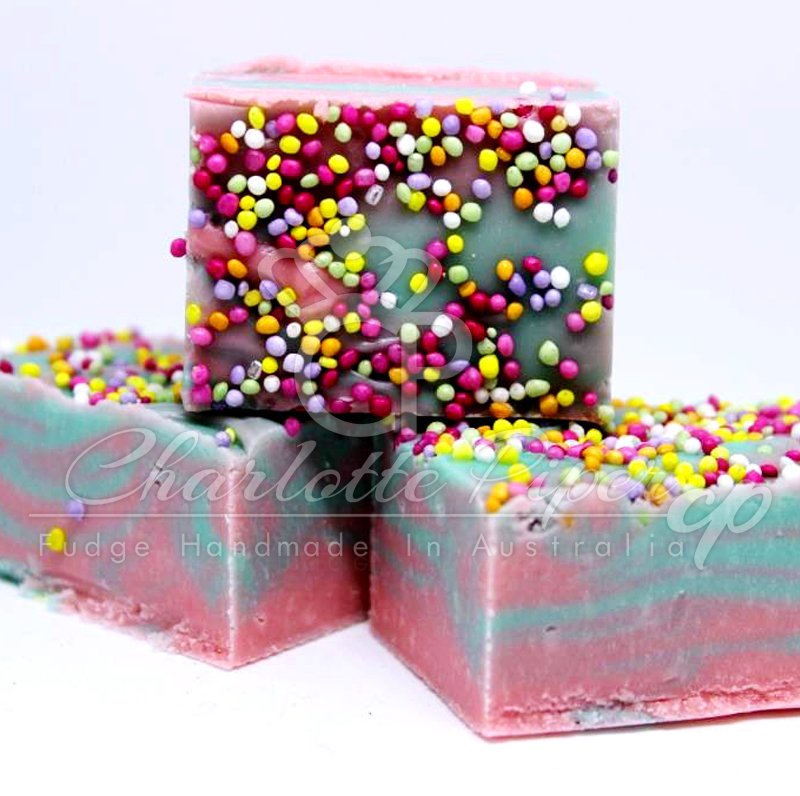 Wow...yummy! Vibrant and sweet delicious treat. This colourful bubblegum fudge is your favourite childhood bubble gum flavour with playful 100's and 1000's sprinkled on top.
Chocolate with Kitkat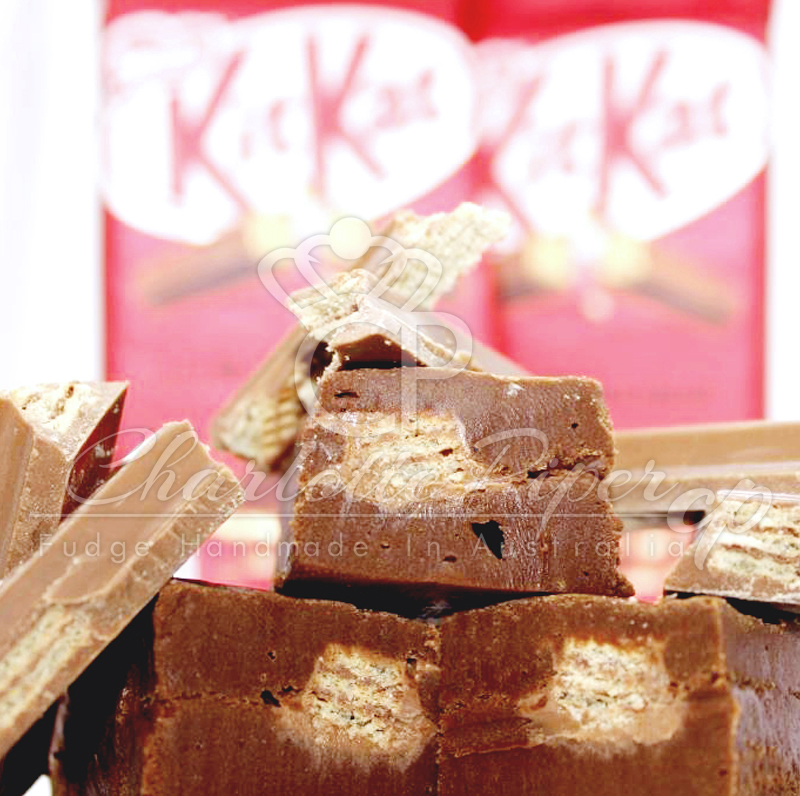 This is the ultimate chocolate treat. Go crazy with the crunchy KitKat with an overly indulgent rich flavour fudge. What a perfect snack for kids during playtime.
Chocolate with TimTam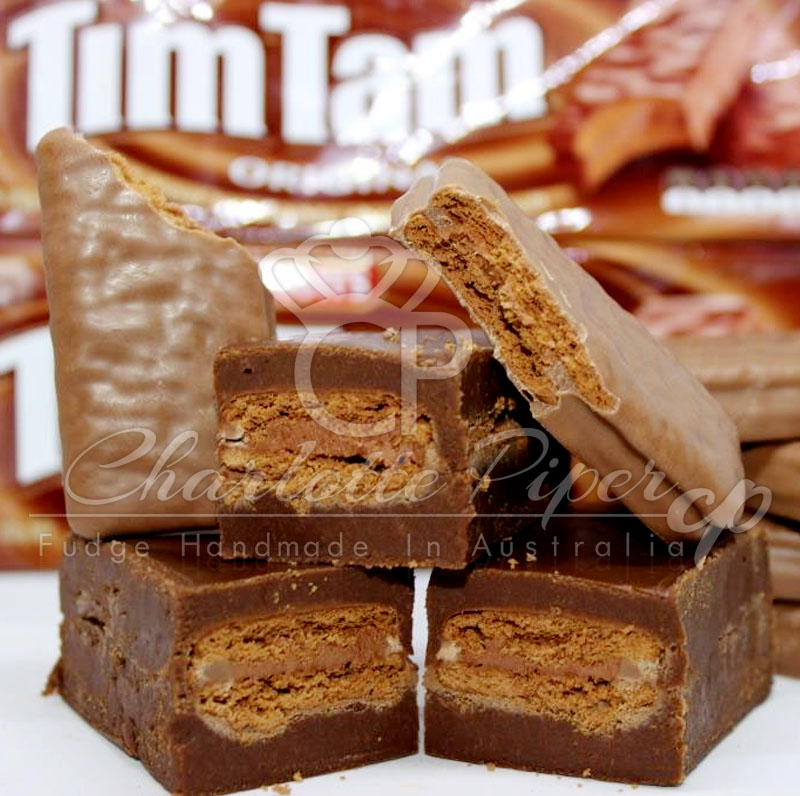 The best tasting Australian favourite TimTam Chocolates are now mixed with the delectable chocolate fudge. Children will surely pause to munch these creamy and delicious goodies.
Rocky Road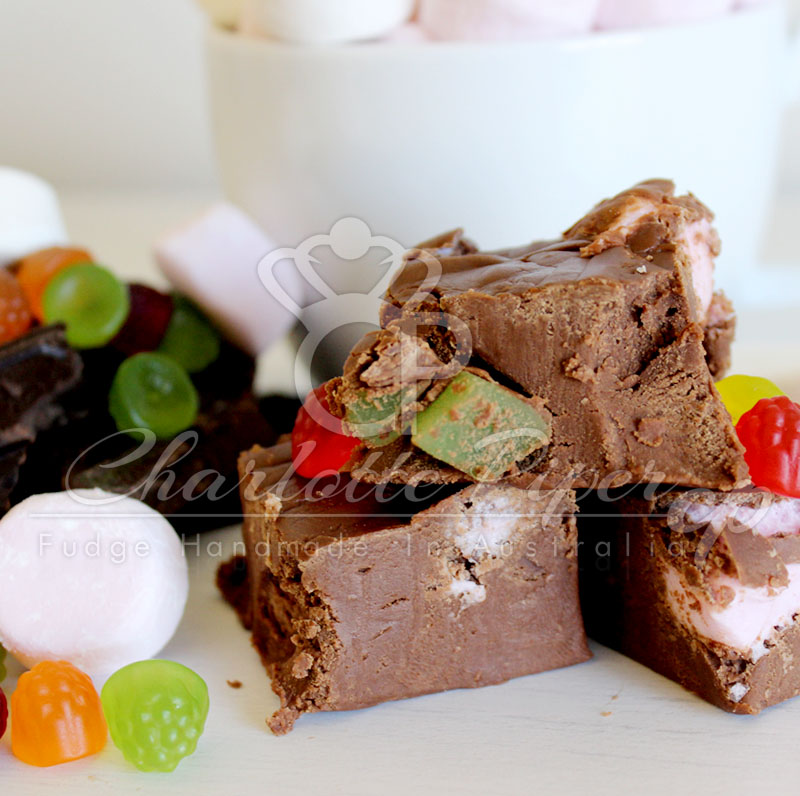 Win over stubborn kids when they take a bite of this delicious flavour. Kids will enjoy the beautiful smooth creamy chocolate fudge with fun mix of marshmallows and jellies swirled through — great all rounder, kids love this.
Make wonderful memories with your kids today. Bring them their favourite fudge flavours and don't forget to enjoy every moment of bonding!