Limited Edition Mother's Day Packs were released last April 2018 just perfect in time for Mum's Day!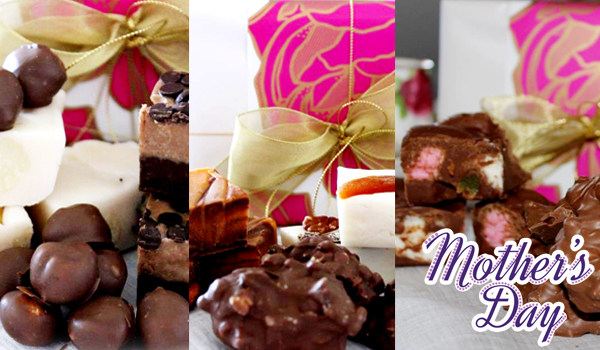 With the opening of their new factory, Charlotte Piper also launched their NEW and LIMITED EDITION range of tasty addictions in beautifully wrapped Mother's Day Packs.
Five (5) different Boxes of beautiful fudge and chocolate range plus a 200g Chocolate Bark pack. Here are the 5 delicious gift presents every mum should have:
You will also love the newest all time available favourite — CHOCOLATE BARK PACK
Flavour selections include:
Fruit N Nut Bark
Chocolate Mint Slice Bark
Chocolate Raspberry Shortbread Bark
Caramel & Walnut Chocolate Bark
Ginger Crunch Chocolate Bark
Macadamia Chocolate Bark
Turkish, Pistachio & Rose Bark
Caramel Popcorn Chocolate Bark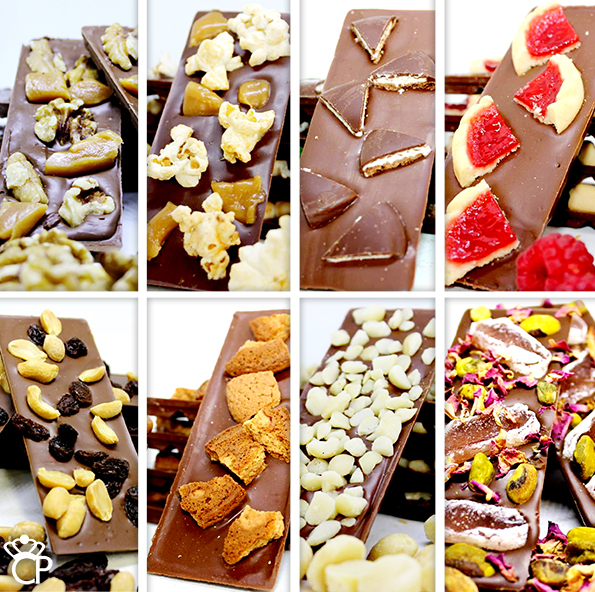 All of these delicious treats are beautifully wrapped in Mother's Day themed boxes with a golden and pink ribbon. What a lovely box for that special mum, nanna or your wife.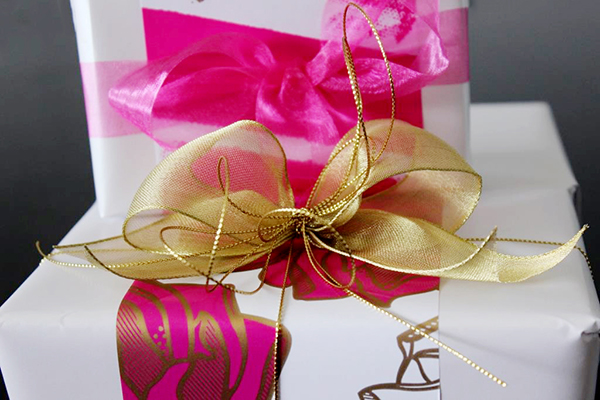 Charlotte Piper announced that the last day of ordering for guaranteed delivery for Mother's Day was last 29th April.
The Mother's Day packs are still available for orders. However, there is no guarantee for it to arrive this Sunday, 13th April.
If you just want to spoil yourself with these addictive packs, go ahead and order now while these are still available. Click here.