Who doesn't love chocolates? Smooth, sweet and tempting… ohhh so delicious! Charlotte Piper is offering different variations of your favourite chocolate fudge.
Here's a list of fudges you can enjoy:
1.
Chocolate and Biscuits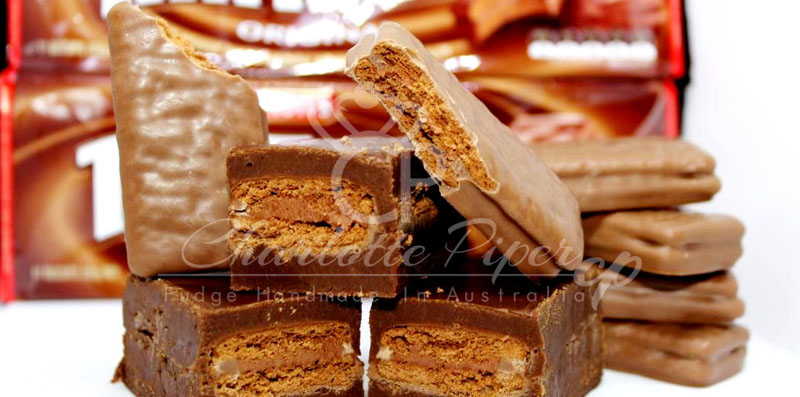 Two crunchy and tasty flavours of biscuits covered with overly indulgent chocolate fudge who would say no to Chocolate with KitKat and Chocolate with TimTam? These flavours are great for snack and break times.
2.
Chocolate and Fruits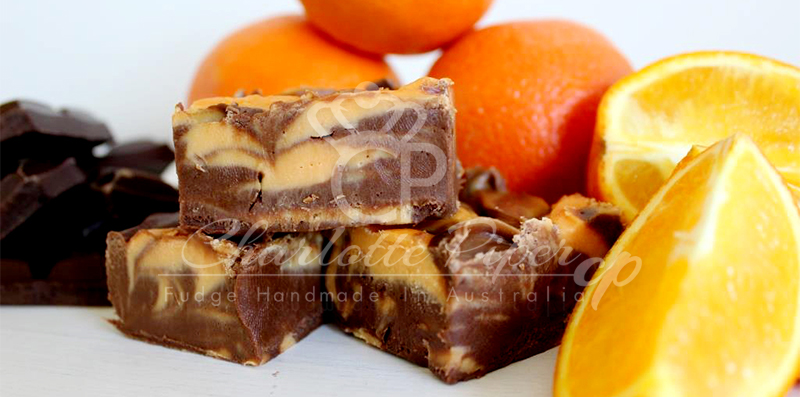 If you are someone who is fond of fruity flavours, you will surely enjoy our berry and citrus blend of chocolate fudges. We have the citrus, Chocolate and Orange and berrryyy delicious Chocolate and Raspberry and Chocolate and Strawberry. You will also enjoy the newly released Cherry Delight.
3.
Chocolate and Coffee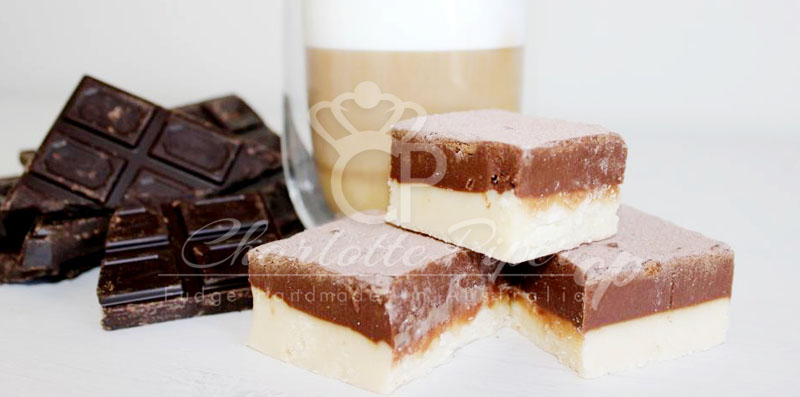 A shout out to all coffee lovers! Our Tiramisu is a great mix of vanilla, chocolate and coffee dessert you had many years ago.
4.
Chocolate and Mixes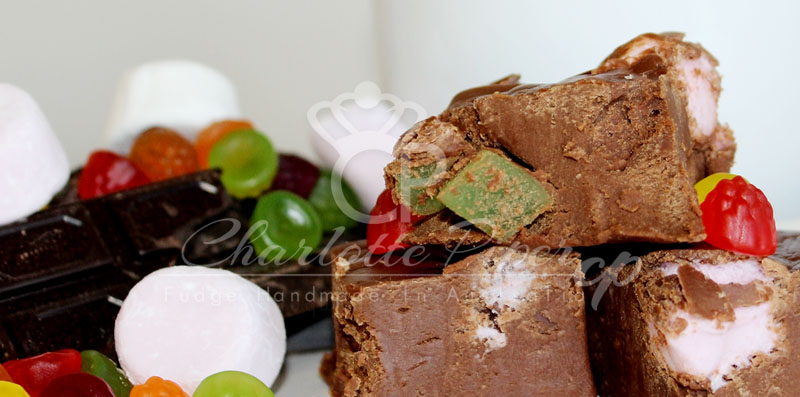 We have different mix variations of our chocolate fudge. The rocky road is beautiful, smooth and creamy chocolate fudge with soft marshmallows and jellies while if you want an extraordinary hit of chocolate, try our Rum 'n' Raisin or Chocolate and Ginger. You will never regret it.
5.
Classic Chocolate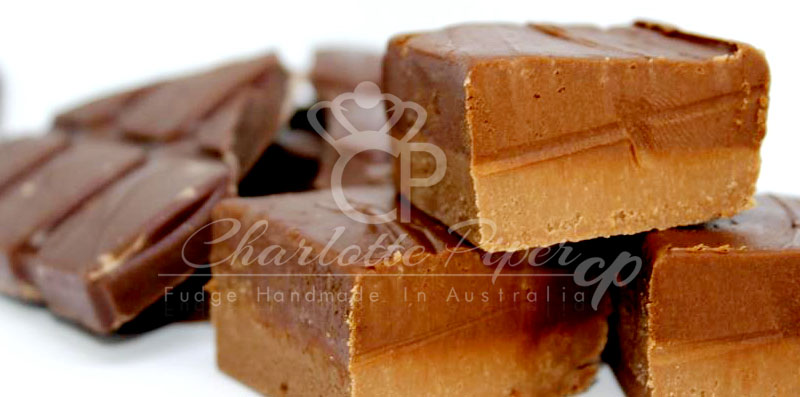 Nothing beats the classic decadent taste of our Chocolate Fudge. Do you want to level up? Try the flavorful Double Chocolate madness for a total chocolate fix.
There are heaps of chocolate variations to choose from at Charlotte Piper, so if you want more, grab more fudge as you can and indulge with truly divine flavours!